We Do the Hard Work For You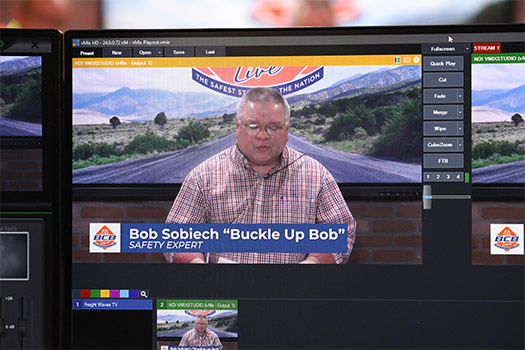 Creating content is hard. Creating video content is even harder.
That's why BCB Live set out to become The Safest Station In the Nation with daily video content on news, weather, and traffic. We provide everything from talent, production, live show syndication, and more to fit your needs.
Sponsorships, syndication, and custom options to include weather, traffic, safety, company news, and more.
Contact our team to learn more: 
Whether you're a driver, a dispatcher, or just a truck enthusiast, BCB Live has something for you. We provide entertainment and information about the trucking industry in an exciting and engaging way.
Sponsorship Opportunities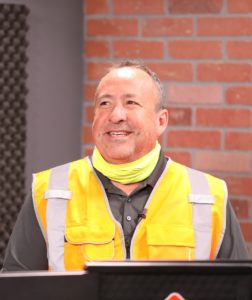 Sir Rick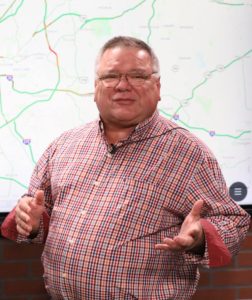 Buckle Up Bob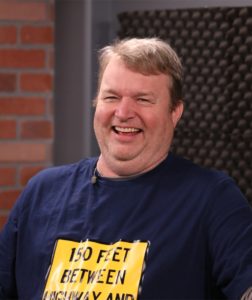 Drive Safe Dave