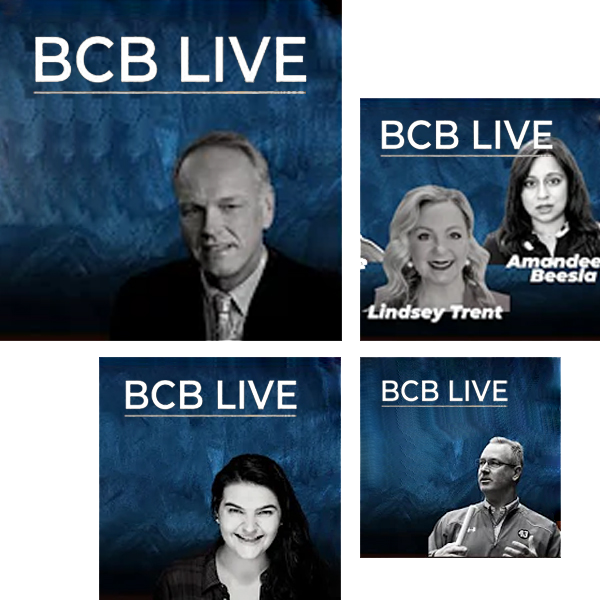 About us
The Safest Station In the Nation
BCB Live and their content partners broadcast daily to help keep our nation's truck drivers updated on the latest news, entertainment, and safety tips.
From local broadcasts to syndicated programming, security issues to driver relations… it's all here and live every single day.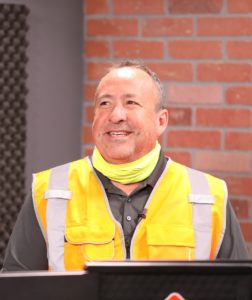 Sir Rick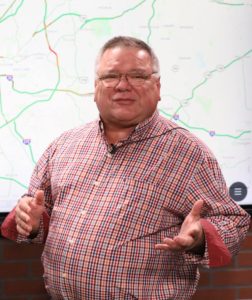 Buckle Up Bob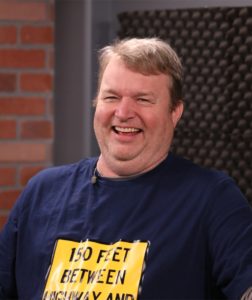 Drive Safe Dave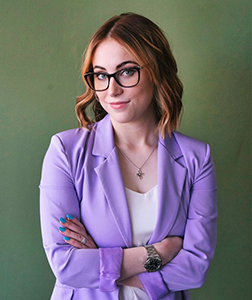 Bryce
Talent/Marketing Coordinator at BCB Live
"Make your creative dreams become a reality."
That's what I do. That's the reason I get up every morning. And most importantly, that's the reason I love my job! My first goal in life is to help those who have a dream be able to turn it into reality!
Since starting BCB Live, I have been able to do what I love, and in my work, my passion shows. My favorite part about my job is that I get to meet some amazing people that I would typically never have the opportunity to speak to! The trucking industry has found a special place in my heart, and as many people say, "You don't choose trucking, trucking chooses you," and I am an example of this. Although BCB Live wasn't in my future plan, it has truly been a blessing and the best surprise ever. I hope that every single guest that I welcome onto our show, enjoys the process from start to finish.
If it wasn't for our guests, BCB Live wouldn't be what it is!
Address
115 N Main St, Mansfield, TX 76063
Stay Updated With BCB Live